A
MARKETING AGENCY

WITH A SOCIAL CAUSE!
Our story begins at the beginning of the Covid pandemic. The many lockdowns and restrictions dramatically hurt both small and large businesses and especially those who weren't digitally present. As business owners ourselves, we quickly understood the situation and set ourselves the mission of helping businesses become more visible online.
Nowadays we are serving customers in various industries, from tourism to e-commerce, schools to NGOs. Let us become your marketing department & we will bring your company or organization to the spotlight!

STRATEGY
We will analyze your business and produce a growth oriented marketing strategy.

WEBSITE
We will analyze and improve your website's design, SEO and Google presence.

BRANDING
We will design branded marketing materials for you to be used both online and in print.

COPYWRITING
We will create winning content for your website, public relations, blog or marketing material.
Here's what we can do

for you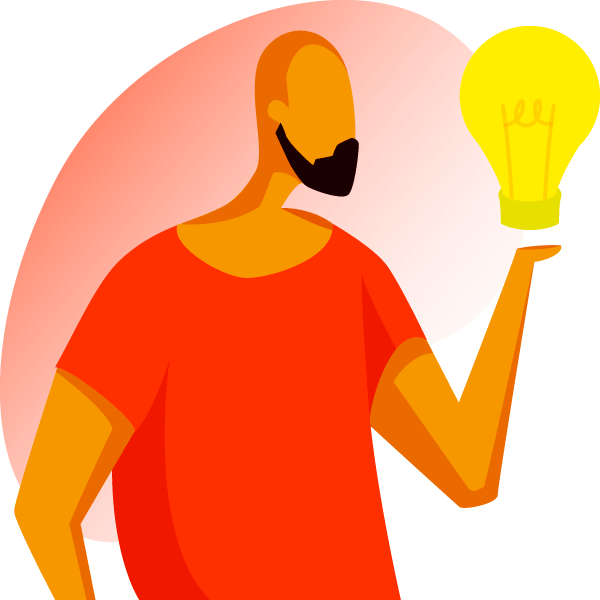 Brand Strategy and Design
Transforming your business or organization into a recognized brand is a process which requires a proper strategy, original design and content, a good understanding of your market and target audience and many other tasks.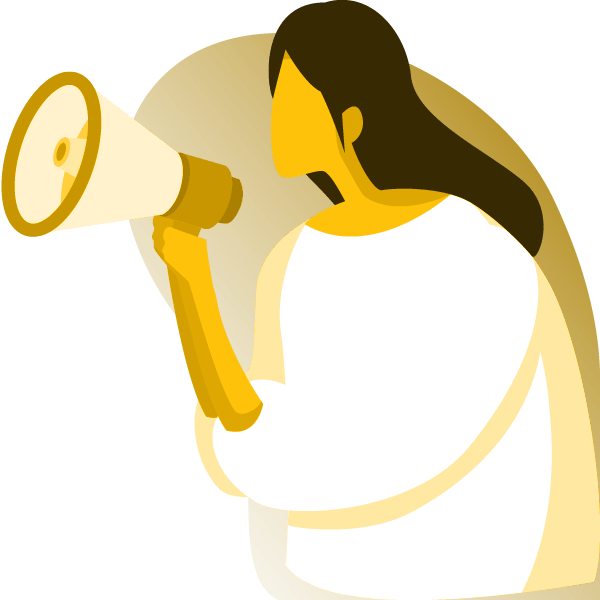 Web design and online performance
Your website is probably the best way for you to share information and sell products or services to your customers. If you don't have a website yet, no worries, we can build you a fantastic, responsive and captivating website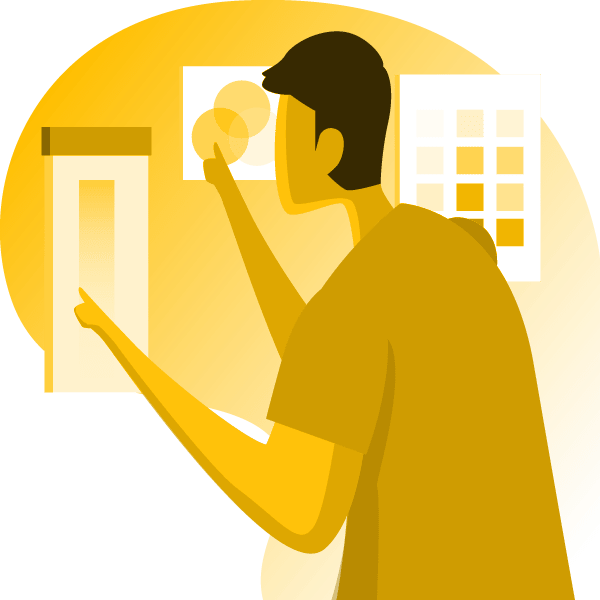 Visibility testing and analysis
Who is your ideal customer? What do your competitors do that works for them? How do viewers behave on your website and how can we lead them into the web pages which can convert them into paying customers?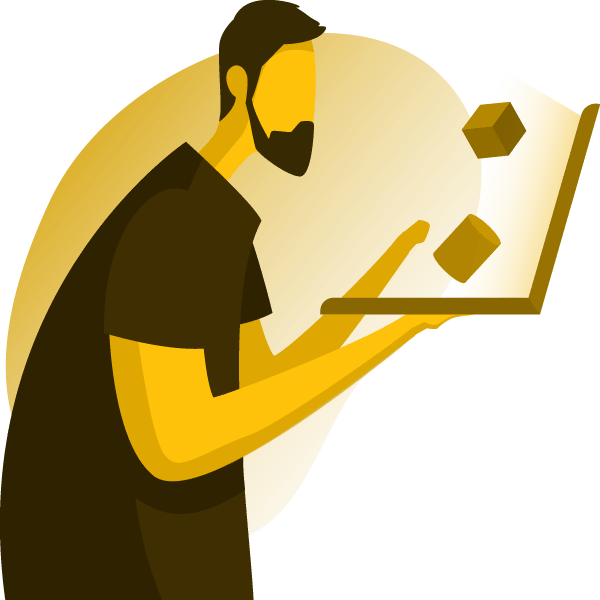 Take just one more step and let us join your journey towards online visibility!
—
Choose one of our specific marketing products
—

News, updates and insights
Before we delve into why we should be your choice, let's first go into why a marketing agency is important for your...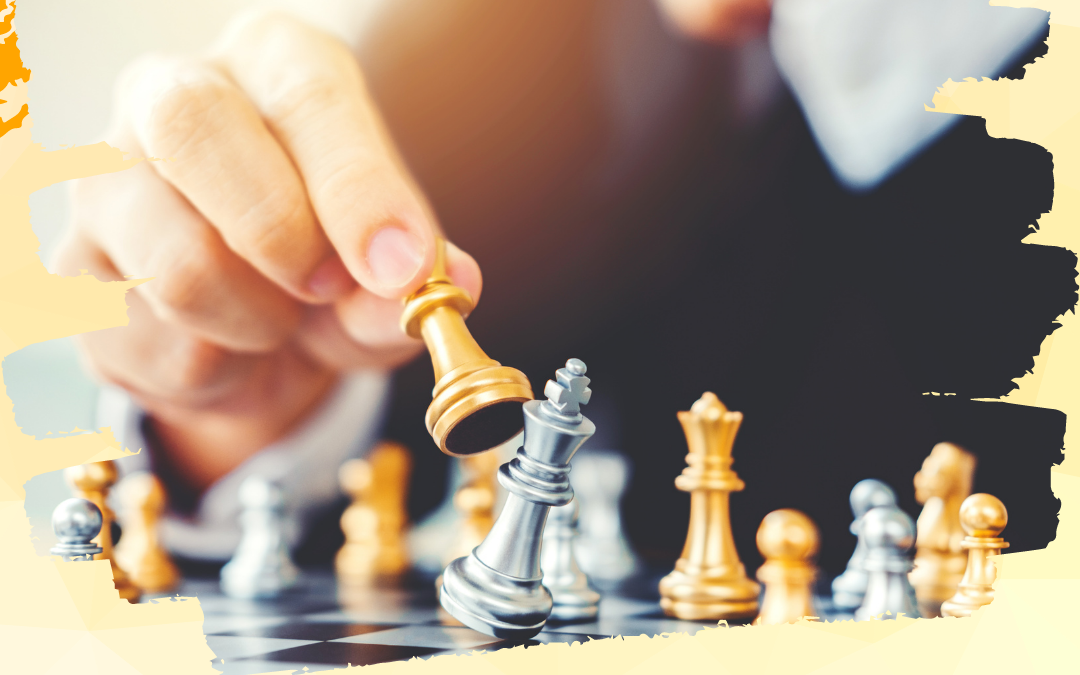 Not seeing the results you want from your actual digital marketing strategy?...