What we can do for you to make you
vsible

!
Choose our 4 month program to take your marketing to the next level. Let us become your new marketing department so we can take care of your marketing needs!

1st Month
Strategy, evaluation and social media design

2nd Month
Branded materials and designs- brochure, flyer, business

4th Month
Website improvement or design, SEO, Google

3rd Month
Content, blog articles, newsletter, evaluation
We recommend choosing a subscription program that will truly enable us to support you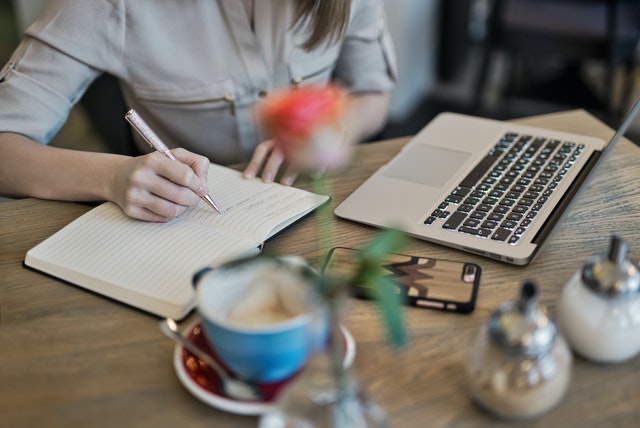 We offer social media strategy, content creation, paid advertising, analytics and reporting, training, and customized packages to help businesses succeed on social media.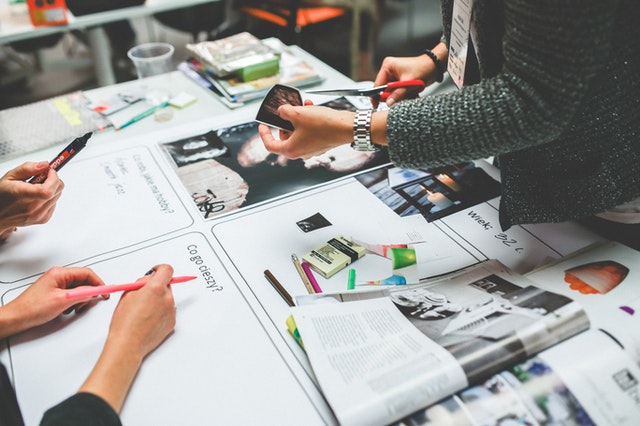 Brochure, Flyer, Business cards, Letterhead, Envelopes, Complete branding package, Posters, Newsletter design, Logo, Packaging, Email signature, Presentations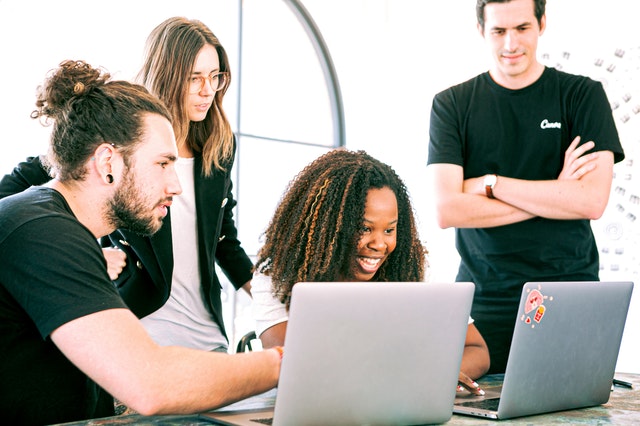 Visibility evaluation, An hour of strategy (meeting), An hour of business development consulting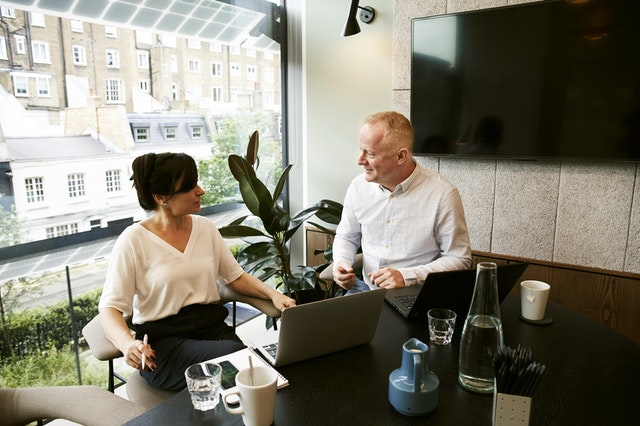 Blog copywriting, Text for printed materials, Newsletter text, Ebook or PDFs, Newsletter text, Press releases
Take just one more step and let us join your journey towards online visibility!
Our team is ready to help you navigate the digital landscape and achieve your online marketing goals!
SEND ME A PERSONALIZED OFFER

Waldorf Campus Wien
Education

TEMPERA Institute
Education