Your new marketing
agency

!
In these challenging times, you are not alone. Our dedicated and experienced team is eager to support your marketing efforts and improve your online visibility!
Connecting
You
to your target audience by helping
stand out!
As you've probably noticed, the digital world is complex. New tools emerge almost every day, more and more competitors fight for the same target audience and online marketing becomes increasingly demanding.                  We are sure that You are working hard, yet it's tough to remain visible, to maintain a relationship with your customers and to attract new ones.
From now on, you are not alone. With us by your side, you can focus on your many other tasks, your management role and your day to day commitments. We become part of your team and work for you towards a single goal-                                                           making you Visible.
Here's what we can't promise- an overnight transformation. And we are quite sure you don't want that either. Instead, we focus on gradual improvement, on sharing our skills with you and on producing manageable, positive change. While working with you side by side, we will share our know-how to ensure you become more independent and more aware of the essentials of online visibility.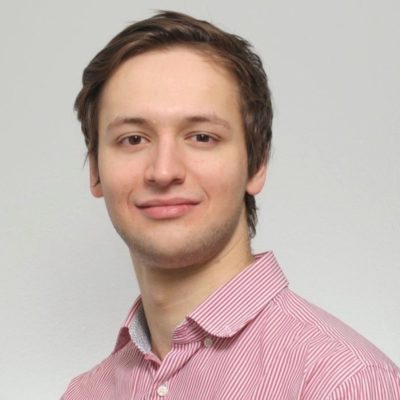 A passionate digital marketer ready to transform your online presence!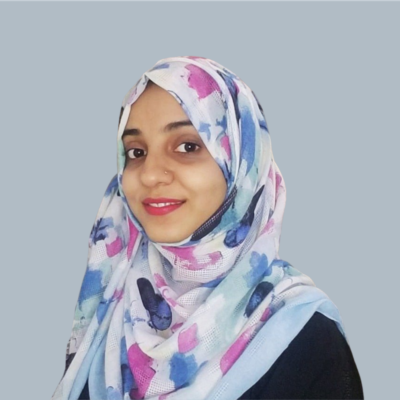 A passionate web developer ready to create your new or improved website!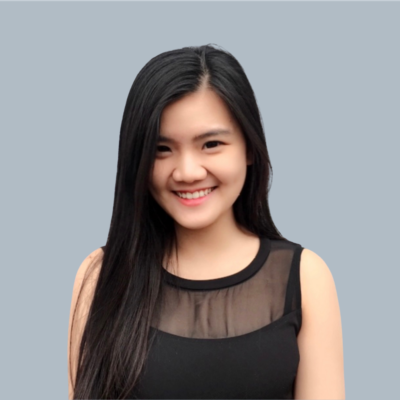 A passionate marketer ready to elevate your business!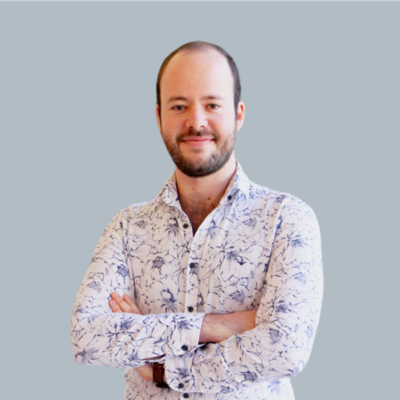 A Passionate storyteller and content marketer ready to make you Vsible!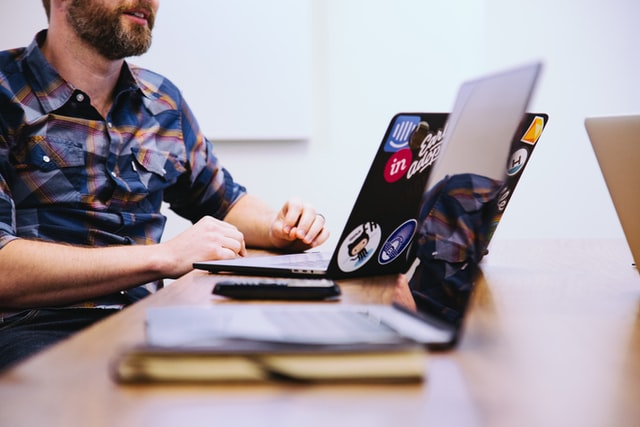 Brand design and strategy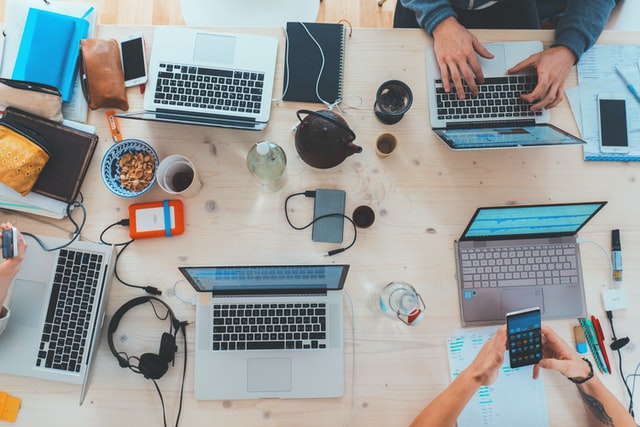 Content marketing and copywriting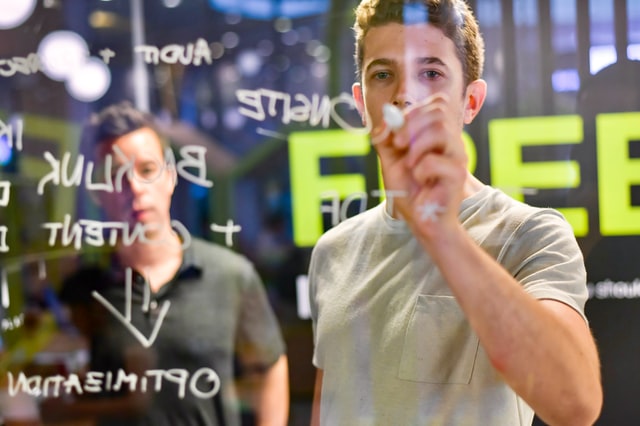 Social media strategy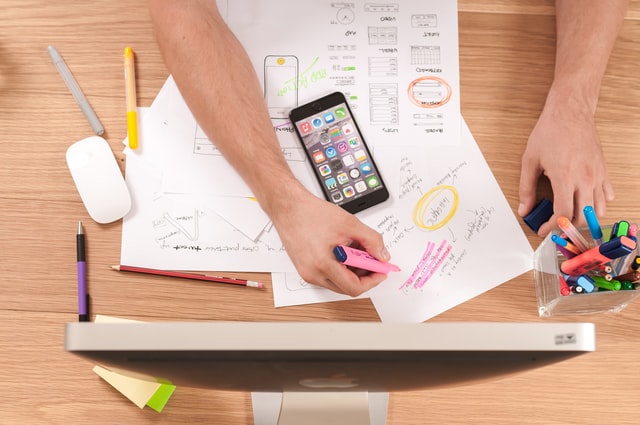 Audience analytics and market research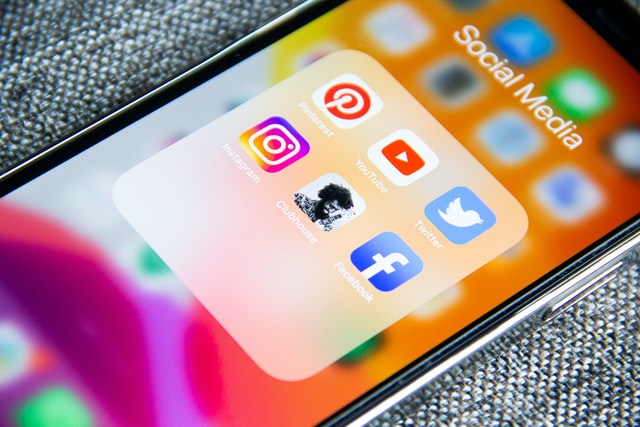 Search Engine Optimization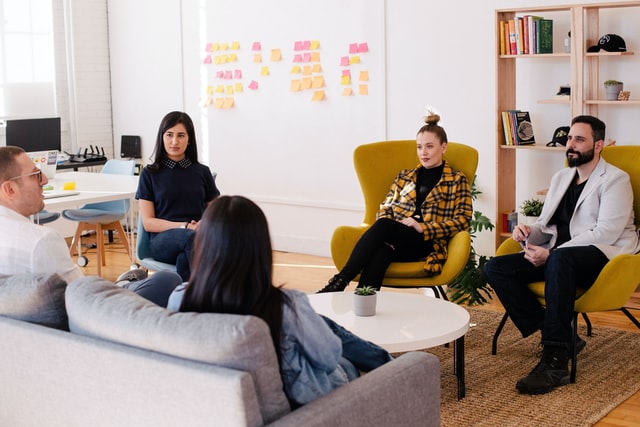 Team training and project management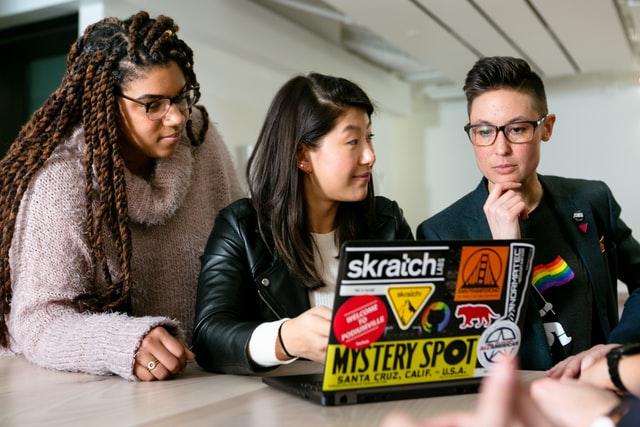 Web design and development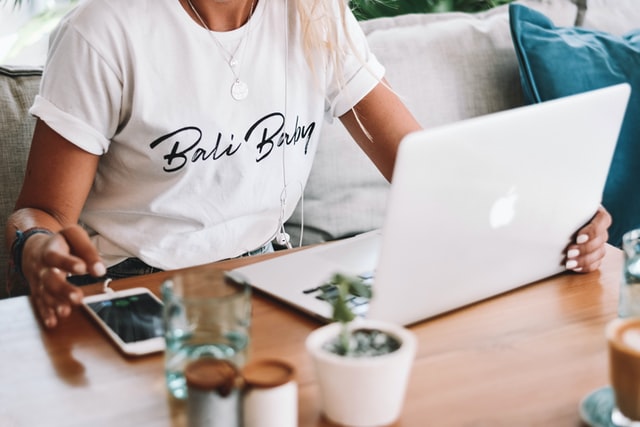 Email marketing and newsletters
To provide you with great results we are working
according to the VCR method.
V- Visibility
To become visible we will focus on identity development, on storytelling and on content consistency.
C- Community
To build a Community we will first analyze your target audience, get them to engage, get them involved and make the connection as personal as possible.
R- Reliability
To gain their Trust we will focus on the clarity of your message, on your transparency of information and on building loyalty through testimonials.

Waldorf Campus Wien
Education

TEMPERA Institute
Education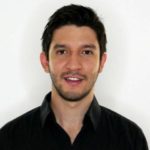 FRANCO FROM VARS
I've been working with Vsible for quite some time on various projects. Their team is highly professional and reliable. They always aim for the long term and helped me and my team improve our marketing, our website and our social media performance.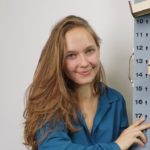 ANNA FROM DANACHDA
I highly recommend working with Vsible. Their team not only built my website but also helped me produce interesting content and social media posts. They helped me develop a strong marketing strategy which I'm using to this day with great success.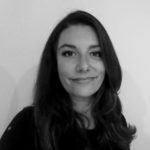 ISABELLE FROM SKOONU
After searching for a long time for a good marketing agency to support my online marketing efforts and social media campaigns i was very happy to find Vsible. Together we developed a smart marketing strategy that helped my business grow.