Get to know us
A marketing agency with a social cause!
We are an international marketing team based in Vienna, Austria. Our company was born out of the current global crisis and the need for online visibility. We strive to support local businesses, municipalities and NGOs to improve their digital presence, attract new customers and make it through these challenging times!
Here's what we can do for you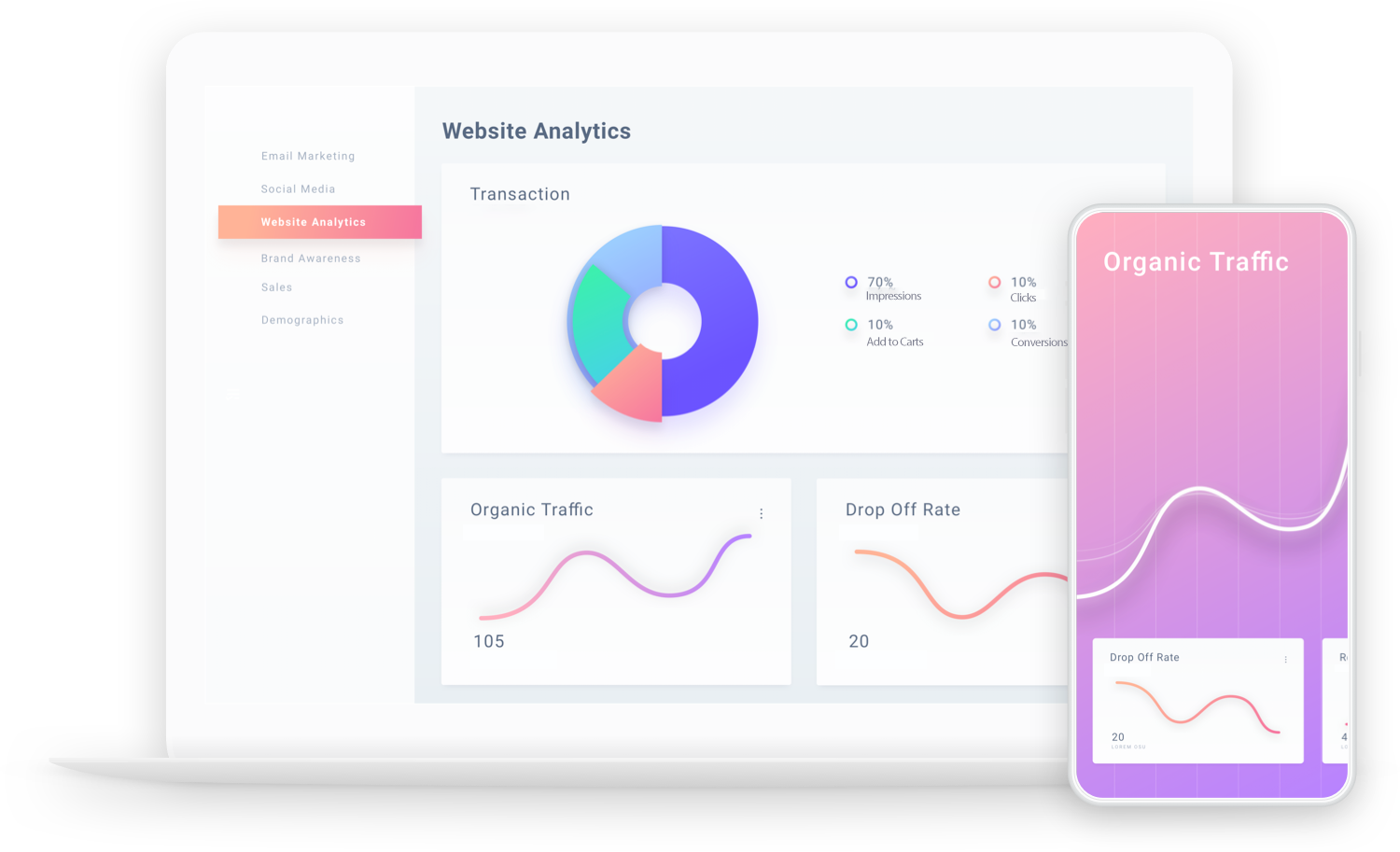 Get a free Visibility analysis today!
Before we begin to work together, let us do something for you. Contact us today to receive a free analysis of your digital presence. This way we can offer you an outsider's perspective as well as some useful, actionable tips to improve your visibility.
"I've learned that people will forget what you said, people will forget what you did, but people will never forget how you made them feel." – Maya Angelou
Together, we will make your customers feel amazing!
"Nothing sticks in your head better than a story. Stories can express the most complicated ideas in the most digestible ways." — Sam Balter
Together, we will share your story and captivate your audience!
"Social media marketing is about creating content that brings your audience together as a community and inspiring authentic conversations while increasing your brand's awareness." — Krystal Wu
Together, we will build and grow a community around your brand, store, city or organization! 
Franco from VARS
I've been working with Vsible for quite some time on various projects. Their team is highly professional and reliable. They always aim for the long term and helped me and my team improve our marketing, our website and our social media performance.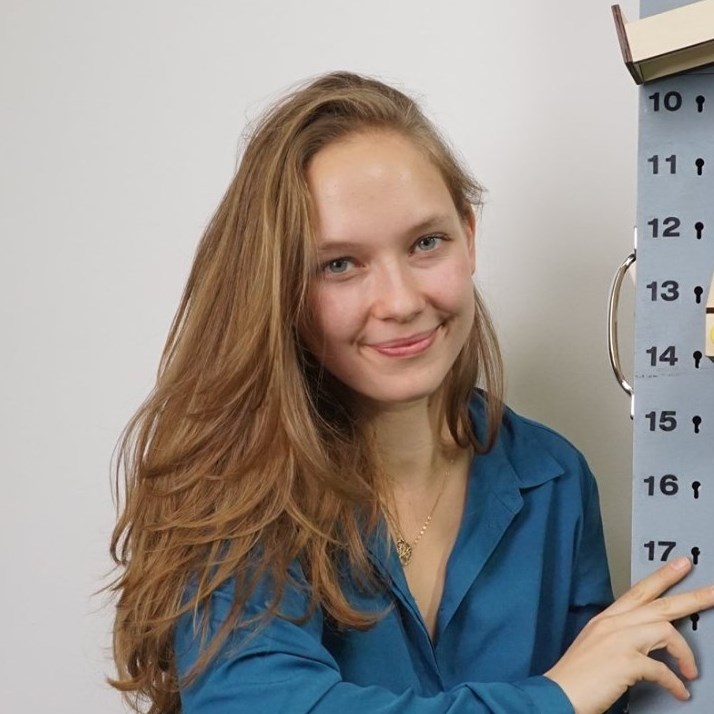 Anna from Danachda
I highly recommend working with Vsible. Their team not only built my website but also helped me produce interesting content and social media posts. They helped me develop a strong marketing strategy which I'm using to this day with great success.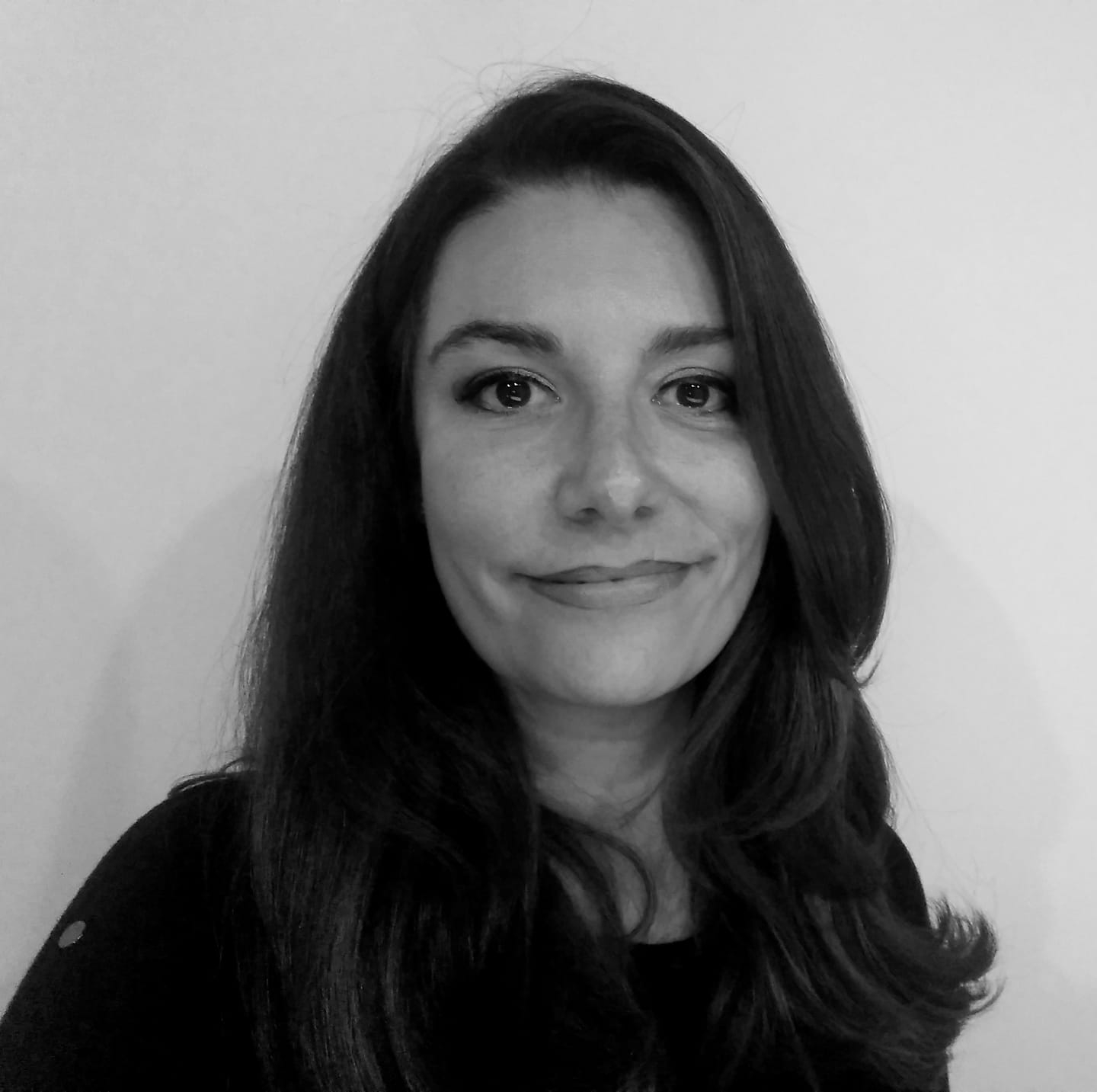 Isabelle from Skoonu
After searching for a long time for a good marketing agency to support my online marketing efforts and social media campaigns i was very happy to find Vsible. Together we developed a smart marketing strategy that helped my business grow.